Photos from the 2018 RAW Dance Showcase, held at Avondale College, Auckland on 29 September 2018 can be viewed here.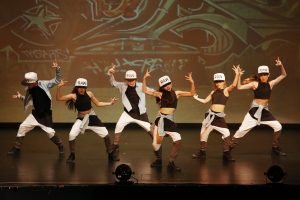 Photos from the 2018 Kiwi Classic, held at the Cordis Hotel, Auckland on 21-22 April 2018 can be viewed here.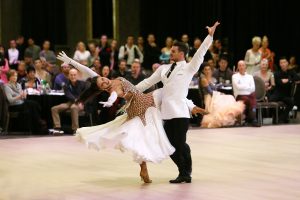 Welcome to our PointView Photography website. We specialise in Dancesport Competition and Dance Performance Photography.
Thank you for taking the time to visit our site and browse our photo galleries.