Photos from CLDS annual student showcase, held on 30 September 2017, can be viewed here.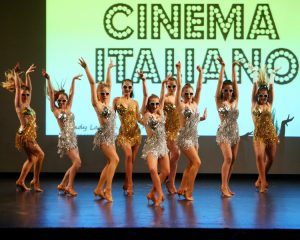 Photos from NSDC's Student Recital, "Move Your Body", held at Whangaparaoa College on 24 September 2017 can be viewed here.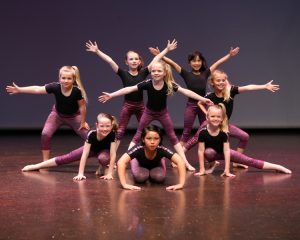 Welcome to our new website.  After 8 years it was time for new look. We hope you like
our new site!