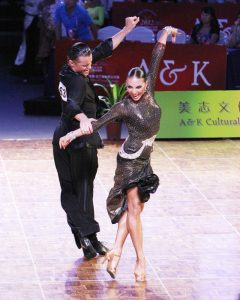 We have a new photo gallery page for 2017 events onwards.  You can still access our old gallery page to view photos from 2016 and prior events by using the links below.
The photos on our website have been resized for display purposes and are low resolution. High resolution files are used for all print and digital orders.
All photographic images on our website are copyright  © PointView Photography.
2019 Events
2018 Events
2017 Events